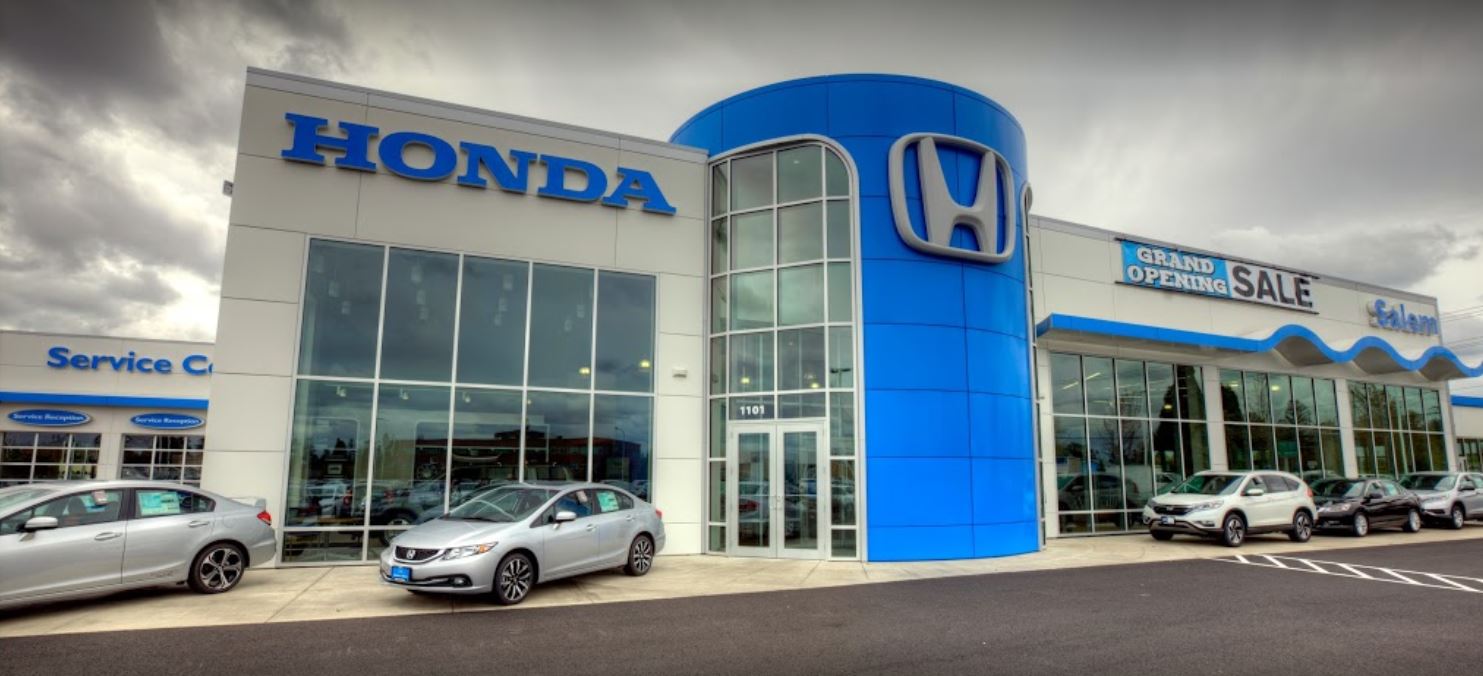 Why Honda of Salem Should be Your First Choice as a Dealership in the Beaverton Area
Even finding a dealership that offers decent fundamentals in the Albany area isn't always easy. A dealership that offers quality inventory, passable financing, and a reasonably priced service is the bare minimum that drivers look for. However, even some dealerships in the Corvallis area have trouble accomplishing that much.
At Honda of Salem, we don't want to just pass over a low bar, we want to exceed your expectations and offer you services that you didn't know were possible. Discover the benefits of choosing Honda of Salem as your Albany-area dealership.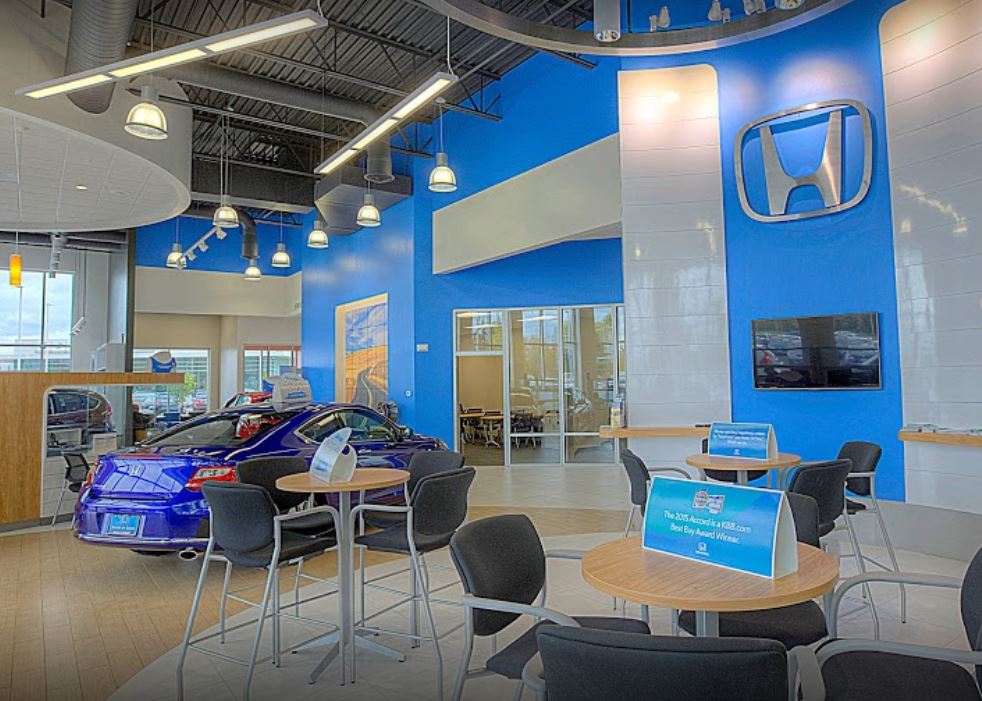 Exceptional Services and Opportunities at Honda of Salem
Changing your oil is essential to keep your vehicle's engine running in the best possible condition as well as avoiding issues in the future. Most dealerships and local mechanics offer this service, but when you're changing your oil every 3,000 miles, and you drive a lot, the costs of oil changes can start to stack up. For this reason, we offer our Lifetime Oil & Filter Program.
This program allows Beaverton drivers to receive an oil and filter change as well as a multipoint inspection for as long as you own a particular vehicle. There are two plans available to allow you to choose which would be best for your lifestyle. The standard plan allows for up to four covered conventional oil changes and two synthetic oil changes per year. This can save you hundreds or thousands of dollars and make your next oil change hassle-free.
Are you tired of haggling with dealerships and feeling like a dealer is working against your best interests? At Honda of Salem, we are proud to offer the services of a car partnership rather than a dealership. A partner is an advocate that works with you to help you discover what is best for your lifestyle. This relationship doesn't just end when the sale does, but we will continue to work with you afterward.
This partnership also allows for added convenience since you can complete however much of the buying process online as you would like. Car Partners allows you to have a completely different customer service relationship since you can choose the sales and customer service team member that you would like to work with.
This allows you to build trust and an understanding with this staff member so that you can get the services that you need.
Whether you're looking for new or used inventory, you will discover that everything about your experience with us will be convenient. We are conveniently located off of I-5, so take a short drive from Corvallis to discover a dealership experience that goes above and beyond!
Make an Inquiry
* Indicates a required field
Hours
Monday

8:30AM - 8:00PM

Tuesday

8:30AM - 8:00PM

Wednesday

8:30AM - 8:00PM

Thursday

8:30AM - 8:00PM

Friday

8:30AM - 8:00PM

Saturday

8:30AM - 8:00PM

Sunday

10:00AM - 7:00PM