It's no secret that Honda makes good cars. Drivers, searching for high quality and dependability, have been turning to the automaker for decades. No matter what you're looking for, you can usually count on there being a Honda vehicle that delivers a top-tier driving experience.
That truth was only driven home by the recent reveal of the Editor's Choice winners at Car & Driver Magazine. Intended as a way to highlight their favorite cars from a variety of different segments, Honda models were selected as the top pick in eight different categories.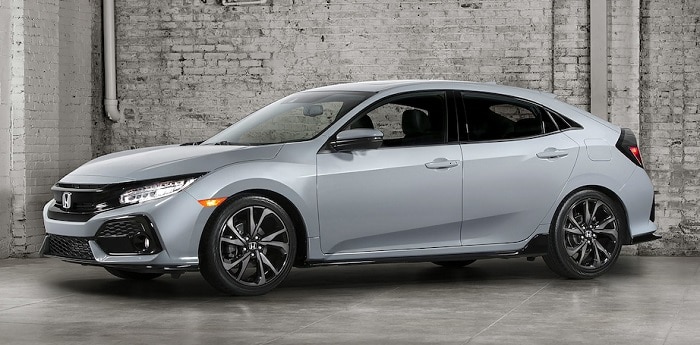 The categories and winners were:
Mid-Size Sedans: 2018 Honda Accord
Compact Sedans: 2018 Honda Civic
Compact Sedans: 2018 Honda Civic Si
Compact Coupes and Convertibles: 2018 Honda Civic Si
Compact Hatchbacks: 2018 Honda Civic Type R
Compact Hatchbacks: 2018 Honda Civic Hatchback
Compact Crossovers/SUVs: 2018 Honda CR-V
Subcompact Hatchbacks: 2018 Honda Fit
Minivans/Vans: 2018 Honda Odyssey
Mid-Size Pickup Trucks: 2018 Honda Ridgeline
That Honda vehicles would win so much recognition in such a wide range of categories is a testament to the versatility and high quality of the current Honda lineup. If you're looking for a compact sedan, you'll find it in the 2018 Honda Civic. If you're interested in a minivan? The Honda Odyssey is one of the highest rated on the modern market. Truck drivers will even find a lot to love in options like the mid-size Honda Ridgeline.
If you'd like to learn about the new Honda lineup and what's available in your area, get in touch with the sales team at Honda Salem. The Honda-brand experts at our location in Salem, OR would be happy to run you through our current inventory and help you find the right Honda car for you and your life.